I am trying to send a file over sockets (base64 encoded) and am getting differing results at the other end of the transfer. I have an image of the client and server to give you an idea about the problem I am having.
Server: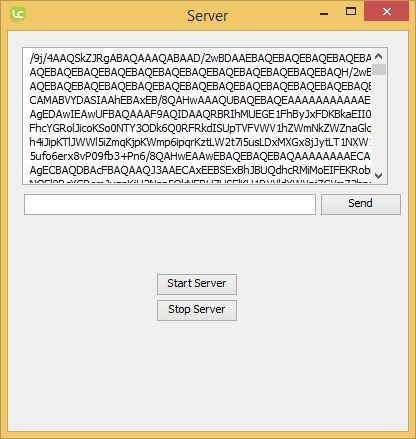 Client: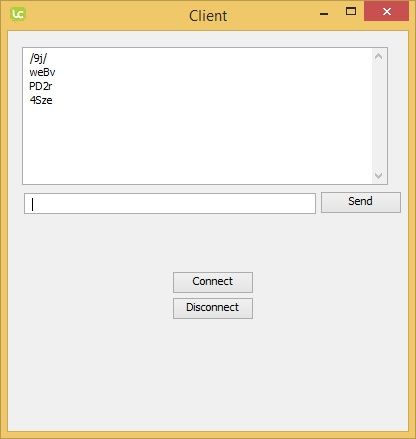 I basically want to get the same result as the server in the client window. The code to send is as follows:
Code: Select all
command PROT
   put the URL "binfile:c:\windows\temp\test.jpg" into BASEVAR
   put the base64encode of BASEVAR into BASE64
   global IPADDRESS
   write BASE64 to socket IPADDRESS
end PROT
Any ideas would be great!
Many Thanks,
Matthew.