Has anyone found a cure for the hi-dpi scaling issue on Linux 64 yet?
I'm no spring chicken and I can barely read anything on the IDE when I run it on Zorin OS or Elementary OS in Hi-DPI mode.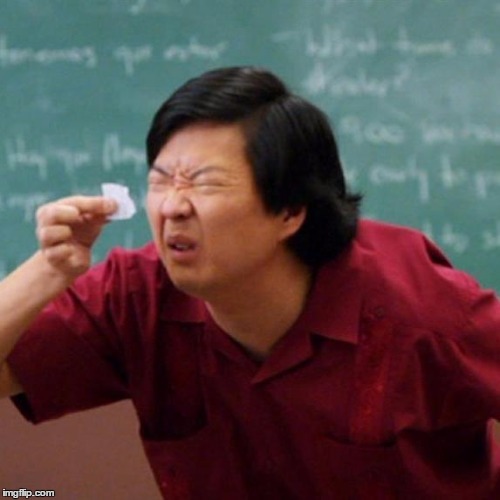 It runs well on these OS' so far everything works ok for me apart from the scaling.
I can't bring myself to lower the resolution of the screen simply to accommodate Livecode when everything else looks so good in Hi-DPI